This is who we are
The Threesides Team are marketing communication experts who love nothing better than developing innovative and cost-effective marketing solutions for businesses we are passionate about.
Insides of Threesides
RECENT Blogs, media, services, training and newbies all

in one place.

Threesides is a marketing agency based in Dickson, ACT that specialises in strategy, planning, implementation and evaluation of your marketing. We are your marketing department or your trusted marketing advisors. We're digital natives, advertising experts and design aficionados.
Tourism Awards judging: an interview with Todd Wright
(image:  Australian Tourism Award silver winning campaign:  Pie Time from the Southern Highlands – Steve Rosa and Todd Wright) We took some time out to have a chat with Threesides Director, Todd Wright to chat all things Tourism Awards. This is the first time you've been a judge at the Australian Tourism Awards. What encouraged……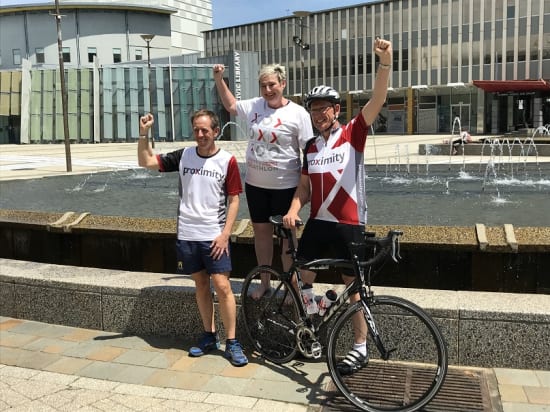 service
Website Management
Wait – Why does my website need to be maintained? Websites are complex beasts – no matter how simple they may look on the surface, there's a lot going on in the background. Hosting, SSL certificates, email delivery, uptime and security vulnerabilities are all very important things to be aware of with your website, but……
Take home the Spirit of Canberra to celebrate the Spirit of Christmas
Underground Spirits – Canberra's most awarded spirits brand – makes the perfect gift for anyone wanting to take home the Spirit of Canberra to celebrate the Spirit of Christmas. "Craft spirits are definitely in this year. Bottle shop shelves are stacked with gins and vodkas and there is plenty of choice. We know that if……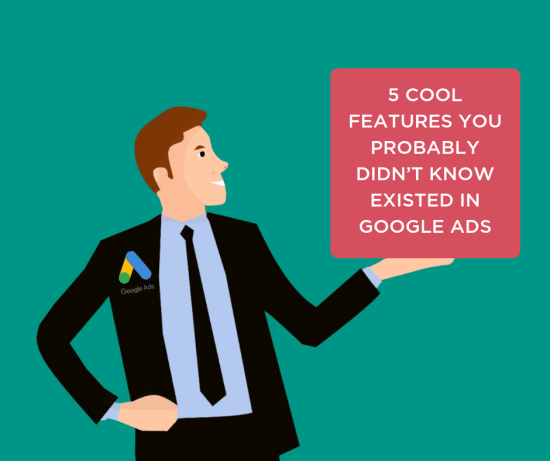 5 Cool Features You Probably Didn't Know Existed in Google Ads
Google loves to shake things up. Whether they're releasing a new update to the search algorithm or introducing the impressive (albeit slightly creepy) Google Duplex which can make phone calls on your behalf, it can be exhausting keeping up with Google's releases – especially to the Google Ads platform.
…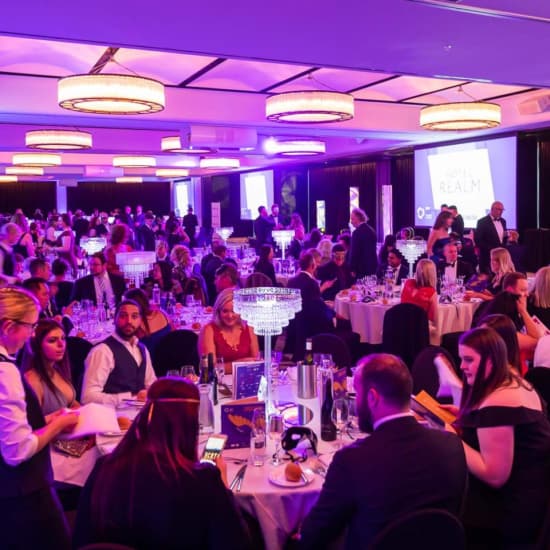 Canberra Region Tourism Awards
Canberra Region's best in tourism celebrated at 2018 Gala Awards
Leaders of the Canberra Region tourism industry gathered last night, Friday 23 November 2018, to celebrate another year of success and excellence in tourism at the annual Canberra Region Tourism Awards. The National Capital Attractions Association together with supporting partner, Visit Canberra, hosted the awards, the most prestigious event in the Canberra region tourism calendar,……
...here's what I've learnt about Threesides: 1. They are marketing professionals - they invest in recruiting and training great staff to ensure they stay at the forefront of their dynamic industry. 2. They love what they do - marketing isn't just a job for Todd or his team, its a passion. You see this in the innovative initiatives they roll out and their social media posts. 3. They are good people. Threesides provides both paid and pro-bono support to a range of worthy not-for-profit organisations. They are generous with their time and energy, their unwavering support for Menslink deserves special mention. Some organisations make a big fuss about their charity work, Threesides 'just do it'... 4. They get results - Some agencies will give the customer what they want, maybe a 4-page website. Threesides will give you what you need to get the job done. Yes, this may involve a website, but also the analytics, marketing plan and tools to support it...
If you are looking for a marketing agency that knows what they're doing, and why, consider Threesides.
Richard Everson – AI Group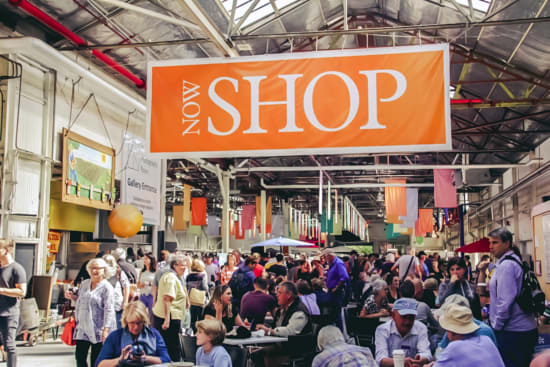 Old Bus Depot Markets encourages local business start-ups through new CIT Student Program
Canberra's favourite Sunday Markets, the Old Bus Depot Markets, has launched the new OBDM Student Program. In partnership with the Canberra Institute of Technology (CIT), the program has the ultimate aim of encouraging local business start-ups. "Together with CIT, the new program seeks to give CIT students the opportunity to trade at the Markets. Through……
Canberra Girls Grammar School
Canberra Girls Grammar School announces new School Principal
Canberra Girls Grammar School (CGGS) is happy to announce that its national and international search for a new School Principal has concluded. Mrs Anna Owen, currently the Deputy Principal of Brisbane Girls Grammar School (BGGS), will commence as Principal at the beginning of the 2019 academic year. Mrs Owen has held the position of Deputy……
Load More
Ready to get started?
Contact Threesides Marketing and let's see how we can grow your marketing.