Review land
We'd love your support! Leave us a review on your favourite platform.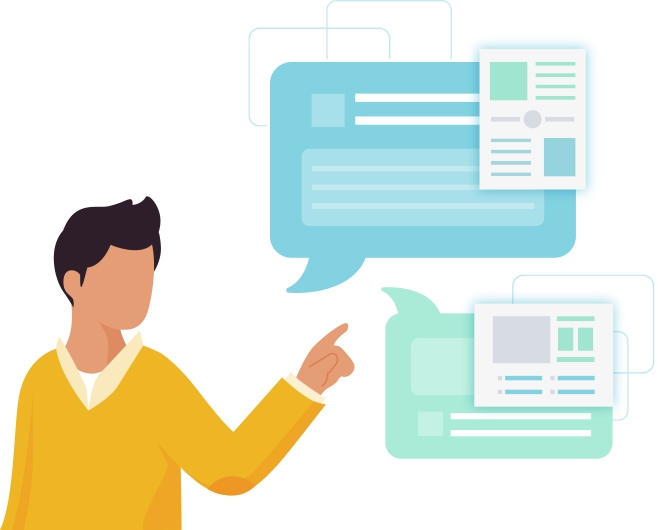 Google Review
Google's everywhere – and these reviews show up when you search for your business or look up a location on Maps. A higher number of (good) reviews will also have a positive SEO impact on your location.
Here's what your Google Review would look like
Here's How your review will show up on Facebook
FAcebook
It's just the largest social network out there, so Facebook reviews carry some weight in the online world. Reviews on Facey help build authenticity and show that we know our stuff, and tag your grandma whilst you're at it!
Want to leave some old-fashioned feedback?