Review land
We'd love your support! Leave us a review on your favourite platform.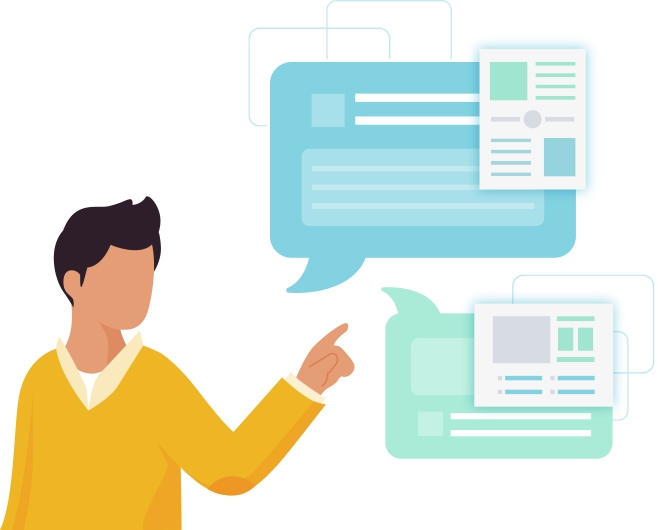 Google Review
Google's everywhere – and these reviews show up when you search for your business or look up a location on Maps. A higher number of (good) reviews will also have a positive SEO impact on your location.
Here's what your Google Review would look like
Here's How your review will show up on Facebook
FAcebook
It's just the largest social network out there, so Facebook reviews carry some weight in the online world. Reviews on Facey help build authenticity and show that we know our stuff, and tag your grandma whilst you're at it!
Project Feedback
We appreciate feedback on how you have found the experience of working with Threesides, particularly at the end of larger projects such as website builds. With your permission, some of this feedback will be used to showcase case-studies or testimonials on our website and other channels. If we do so, you will be able to review this before it is published.
Threats or Abusive Language: Please be considerate of the feedback you provide – hateful, obscene, offensive, profane, racist, sexual, defamatory, or violent language is not tolerated, and will not be published. Please contact Threesides directly if you believe a project has not been handled correctly.