Where we started and where we end
Threesides works with businesses to create results through smart marketing planning and implementation. We always have and passionately always will irrelevent of the platforms and digital tools we use, our core market is to market by helping our clients to get more customers to access there services or buy their products.
We don't hand over templated marketing plans and don't like to do one project with you and walk away. Most of our clients have been with us for many years and that's exactly how we like it. If we know you, we market you better. If you not there for the quick gain and want a company to support you longer term contact us.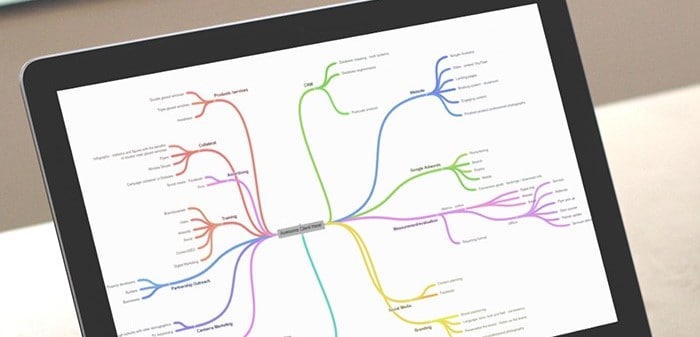 Planning and Strategy
5
You have the dream. Planning makes it a reality. That Instagram account you are so envious of, is not a magical little unicorn, a lot of planning goes into making that magic happen. This is why we don't do business without a plan. Bring a plan with you or let us explore your audience needs with a digital marketing, content, social, advertising or platform specific plans. …
Find Out More about Digital Marketing Plans and Content Marketing Plans
Media, PR and Influencers
5
Threesides provides in-house media and PR management services to help you deliver on your publicity, promotional and marketing objectives.  Whether it's to increase visitation to an upcoming event, or to draw attention to a pressing issue, Threesides has the skills, expertise and contacts with media, online bloggers and social influencers across a range of industries,……
Find Out More about Media and PR Planning, Media Liaison for Events, Launches and Famils, Media Add-ons, Other Media and PR Services and Mediawire
Content and Copywriting
5
Having writer's block? Let us help you to engage your audience through sassy copy and content that stands out in social media, their inbox, on the web and in print….