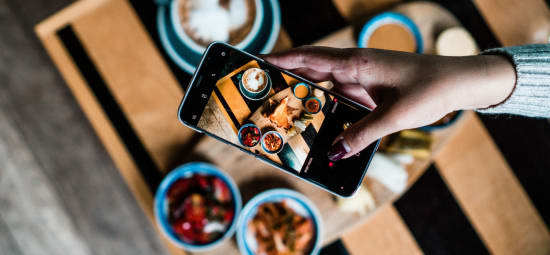 Lily's favourite photography tips and apps
When it comes to social media marketing, images are key. Not only do posts with visual content grab the audience's attention, they also receive more engagement and conversions. But what images should you use? How do you use them to get the most out of your posts to make your content enjoyable for your audience and see good engagement for your business?
Our Marketing Coordinator, Lily (who has a side hustle as a photographer) gives her top tips on how to achieve this….