Proximity is a professional services organisation providing legal, commercial and governance advisory solutions to their clients.
Proximity prides themselves on innovation and strives to think differently and challenge their client to think bigger while advising on service delivery, business management and staff engagement.
They might be big-picture thinkers but they never forget to dot the Is and cross the Ts. Their attention to detail is on point.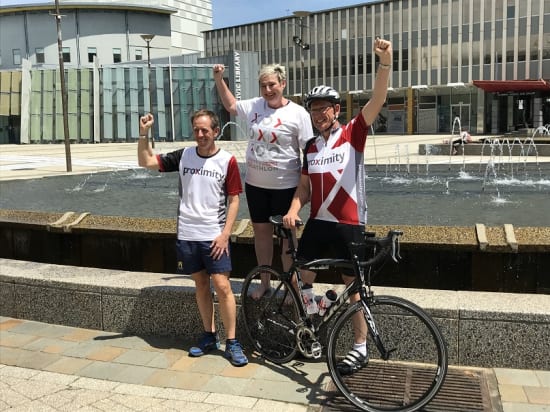 Media, PR and Influencers
5
Threesides provides in-house media and PR management services to help you deliver on your publicity, promotional and marketing objectives.  Whether it's to increase visitation to an upcoming event, or to draw attention to a pressing issue, Threesides has the skills, expertise and contacts with media, online bloggers and social influencers across a range of industries,......