Kim-Ling Richardson
Kim-Ling (not to be confused with Kim or Kimberley) is our social media specialist. With a passion for all things social and content marketing, and a background in education and travel, she was a natural fit for Threesides.
Kim-Ling loves nothing better than to create and optimise social media campaigns and content for our clients and is happy to put on her 'teacher's hat' when it comes to editing copy. She is also interested in User Experience (UX) Design and gets excited over content and websites where the user's experience is considered first and foremost.
With a side hustle in travel blogging, Kim-Ling fills up all her spare time with planning the next trip or checking out the next potential Insta-worthy hotspot. If you ever want to strike up an animated conversation with her, bring up travel topics or Game of Thrones. On a good day she might even be able to string one or two sentences together in Spanish. Her love of food is somewhat balanced out by her fickle attempts at fitness, walking her two fluffy fur-babies and trips to the beach with her mermaid fin at the ready.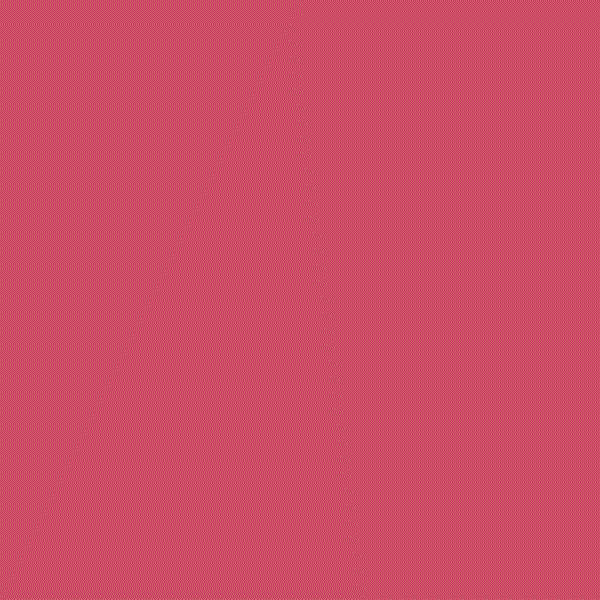 Latest Instagram Post
Articles by Kim-Ling Richardson
Tourism Awards judging: an interview with Todd Wright
5
(image:  Australian Tourism Award silver winning campaign:  Pie Time from the Southern Highlands – Steve Rosa and Todd Wright) We took some time out to have a chat with Threesides Director, Todd Wright to chat all things Tourism Awards. This is the first time you've been a judge at the Australian Tourism Awards. What encouraged......